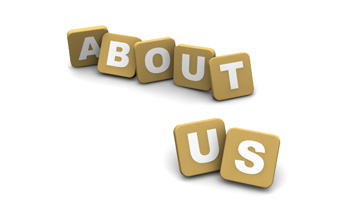 Gayatri Agencies services a large array of institutions in Agra, Mathura, Vrindavan, Firozabad, Uttar Pradesh, Madhya pradesh including Premium Hotels, Multiplexes, Restaurants, Clubs, Bakeries, Army Canteens, Schools and Caterers.
Our understanding of nuances of Hospitality industry and commitment towards work has made us a reliable business partner of leading companies like Venus Industries, Ariane Fine Porcelain, Arcoroc Professional, Dinewell Melamine, Sunnex Hollow Ware, Concepts From Gayatri Mart, along with being the leading supplier for institutions in a short period of time.
It is our constant endeavor to delight our consumers with unmatched products and services . The relationships we enjoy with our institutions are a testimony to the effort we have put with the support of the companies we deal with.
Needless to mention that for unmatched services we strive to keep abreast with our knowledge on relevant industry and make our processed and systems more robust.